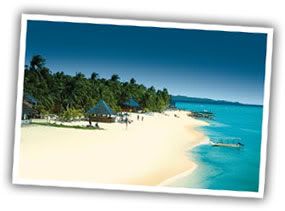 I haven't posted any pictures for a while. I know. But that's because it has been a while since I went on a "photo assignment" (I shall call them that, yes).
That should change in a couple of days. I am going on a photo assignment to
Cebu
tomorrow. Our flight arrives around 8 p.m. at Cebu City. We will be spending the night there before we head up north to Bantayan Island, where we will be spending the weekend. After that, on Monday, we head back to Cebu City for some city exploring.
I have been to Cebu once but that was just in transit to Bohol. So I just got a glimpse of it. I am hoping to see more of old Cebu when I get there. Maybe some Spanish churches, forts and, of course, Magellan's Cross. Touristy, but it has to be done.

With Bantayan island, I don't know what to expect. I only learned about the place after we booked the flight to Cebu. It is known for its wide white beaches, I guess. Hopefully, I'll see more of this big island, not just its beaches.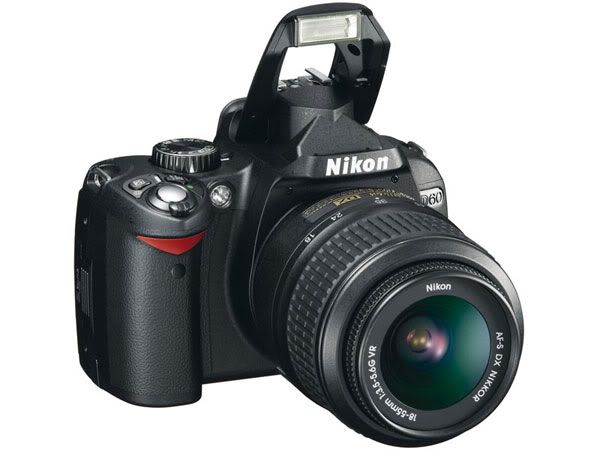 One more thing. I recently bought myself a DSLR--a Nikon D60. Nikon's latest very user-friendly beginner camera. All the pictures I have taken so far, those that was published on this blog, were taken using a friend's camera, which I really really appreciate. :)

Now, I am baptizing my camera in this trip. Santorini, it's name. Santi, it's nickname. I guess that's all.

Bon voyage

to us!

Image Sources:
White Sands Beach Villa
Akihabara News



Hi there, traveler! Did you like this post? Got any comments? Do leave me a message below. I'd love to know what you think. A RETWEET or a LIKE would be very much appreciated, too. Sharing buttons can be found at the beginning of this post and below. Five seconds of your time would mean the world to me. Safe travels!