local
among us.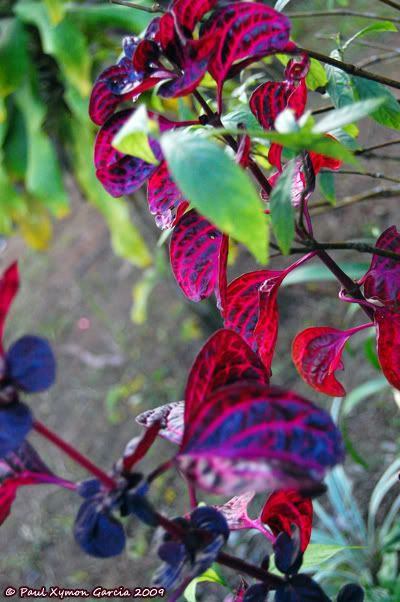 One of the places she took us to was the
Secret Garden
. It's a small garden adjacent to the Bell Amphitheater, just behind the Bell House, in
Camp John Hay
. Two trails on either side of the house will lead you to the garden. The entrace to the trails are hidden and nondescript enough that on a good day, you'll have the garden all to yourself, like we did.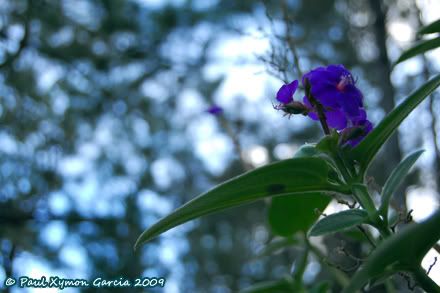 The garden is on top of a hill, hidden from the rest of the world by pine trees. It's very quiet there. Even though Camp John Hay is littered with tourists, somehow, the garden is isolated from all of it. It was so quiet there that some of us took a nap on the soft garden ground.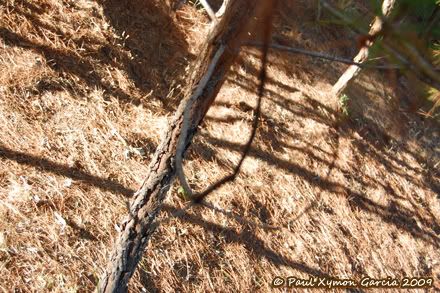 In the middle of the garden is this beautiful gazebo. It's the centerpiece of the garden, I guess. I really liked the whole place, mostly because it's really quiet and peaceful there. Plus, you have Baguio's cool climate. It's just perfect. I think it'll be a stop I'll drop by to every single time I visit the city.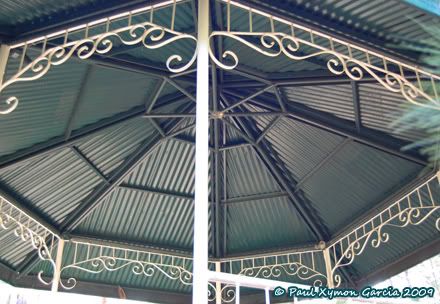 Hi there, traveler! Did you like this post? Got any comments? Do leave me a message below. I'd love to know what you think. A RETWEET or a LIKE would be very much appreciated, too. Sharing buttons can be found at the beginning of this post and below. Five seconds of your time would mean the world to me. Safe travels!