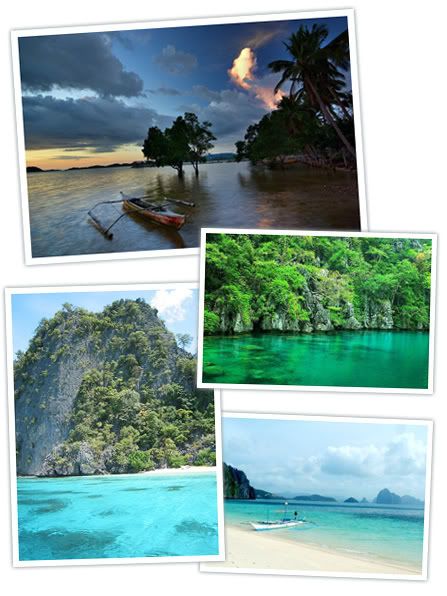 Image Sources:
Digital Photographer.com
Asia Travel Pictures.com
Myscrapbook-lyh.blogspot.com
Travel Blog.org



Hi there, traveler! Did you like this post? Got any comments? Do leave me a message below. I'd love to know what you think. A RETWEET or a LIKE would be very much appreciated, too. Sharing buttons can be found at the beginning of this post and below. Five seconds of your time would mean the world to me. Safe travels!