I meant it when I said that the Philippines was a beautiful country. I believed that then and I still believe it, especially now that I have had the priviledge of seeing its beauty up close.
I saw things I thought I would have to have deep pockets to see. That was actually the best thing about it. It was traveling at its finest.
This summer, I saw the province of Bohol. It was beautiful.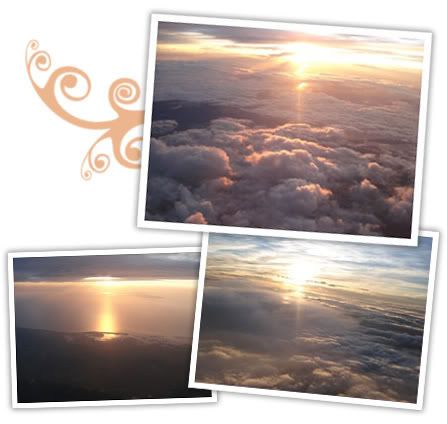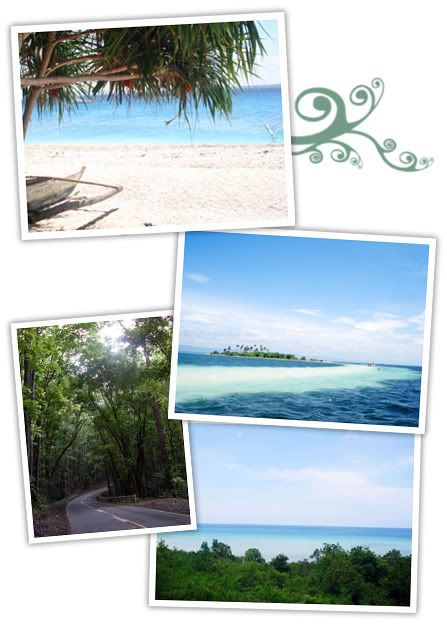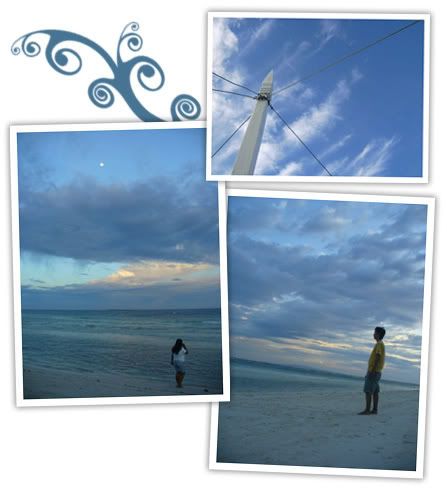 I've always wondered what traveling was. People have always made a distinction between a tourist and a traveler. They say a tourist, with their noses stuck on their guide books and maps, don't know what they're missing. Travelers, meanwhile, are those who don't know where they're going.
I don't exactly know what I was. And I can't say I found out what traveling really meant during this trip. I just knew I was discovering things I didn't know about 'til then. Whether that made for a tourist or a traveler, I didn't really care. I just enjoyed the ride.
* Photo credits (from top): Photos of the Visayan sunrise by Leny Longasa. Photos from Balicasag Island and Virgin Island by Paul Garcia. Photos of the Bohol man-made forest and the Boholano panorama by Michael Traje. Boat sail photo by Paul Garcia. Dusk photos by Rachelle de Leon.
Hi there, traveler! Did you like this post? Got any comments? Do leave me a message below. I'd love to know what you think. A RETWEET or a LIKE would be very much appreciated, too. Sharing buttons can be found at the beginning of this post and below. Five seconds of your time would mean the world to me. Safe travels!